Building Clouds is your...
Automated Building Management Solution
With Building Clouds, you can leverage our smart building solutions with your own team. 
Let our experts consult with your team to understand and create maximum efficiency for your assets
Full service smart building installation and 24/7 monitoring and alerting of your assets.
Property Asset Management
The two most common complaints to a property management group are about parking and comfort. Through experience we help property management groups and their mechanical service providers solve temperature problems. We identify HVAC problems before they can affect your tenants maximizing your success with ownership.
What concerns you most about the critical care of your mechanical assets?
Out of control maintenance and repair costs
Excessive hot and cold complaints
Unexpected HVAC equipment failures
High energy costs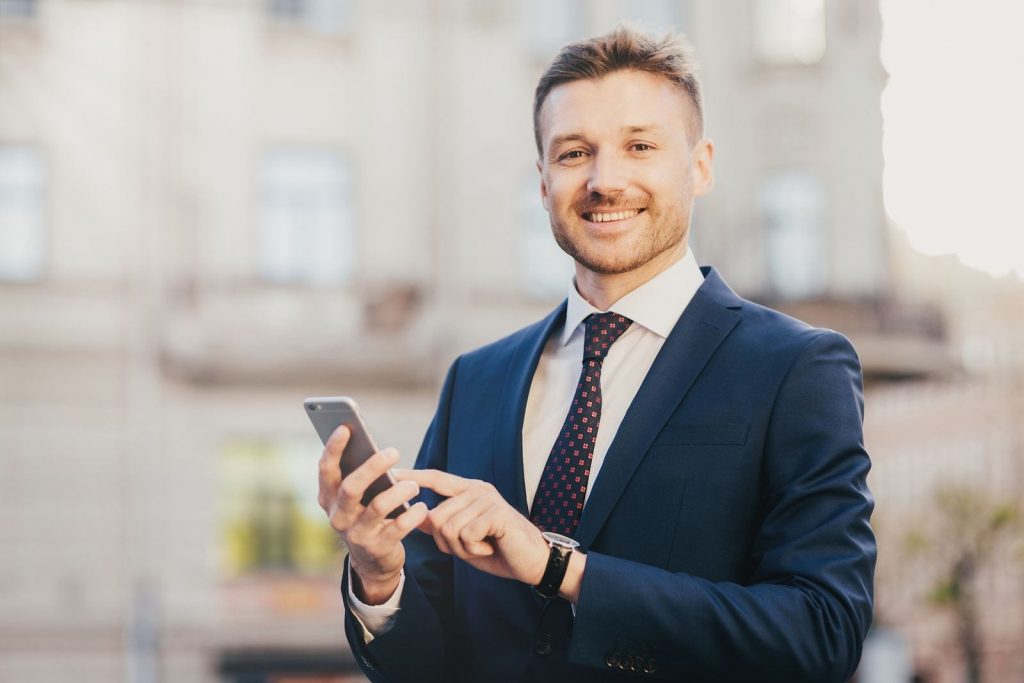 Hear More From Our Satisfied Customers
"Making my life so much easier. I definitley value working with Energy ETC. They help me, ... to save my time and my money at the building which helps the owner at the end of the day."
"Happy tenants equals happy owners...everyone's happy. Energy ETC helps the building run smoothly, and to be honest I wish I had them at all of our buildings."
"I am fortunate to have Energy ETC as a partner. Their care and commitment helped our team transform a poorly running mechanical system into a smoothly operating one."
"Installation was faster than expected with no disruption to operations. They met all of our security concerns, and the system is so easy to use. The support from their helpdesk is amazing."
We advise asset management leaders on their most critical issues and opportunities.
Frequently Asked Questions
Connect – Monitor – Correct kits, coupled with BMS Assurance form our unique Solution as a Service. For an easily recoverable monthly subscription fee our experienced Facilities Pros ensure your buildings are operating to their fullest potential, 24x7x365.
Maintenance And Repair Costs​
Excessive Hot & Cold Complaints
We'd love to hear from you
Manage buildings? Hate equipment failures? Don't be caught off guard! Conquer disruption with 24×7 monitoring. We create smart buildings for any type of real estate. Get notified immediately on your smartphone. Live help desk support.